Christmas Opening Hours
17th December 2020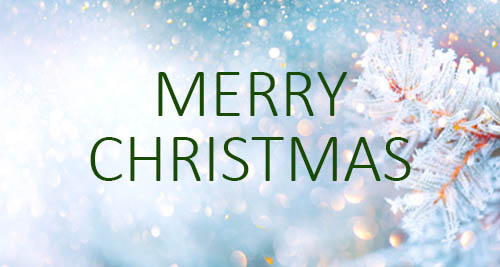 As 2020 draws to an end, all of the staff at Create Flavours would like to wish our customers and suppliers a Merry Christmas and a healthy New Year.
During the period between Christmas and New Year our manufacturing units and offices down tools to allow our staff to enjoy a well-deserved break. This year, the last despatch date for orders leaving Create Flavours will be Tuesday 22nd December. Therefore, the final deliveries of the year will be due to arrive at your site Wednesday 23rd December.
Our office and factory will be closed Friday 25th December 2020 through to Sunday 3rd January 2021. We will return on Monday 4th January 2021.
Thank you for your support in 2020. We look forward to working together next year.